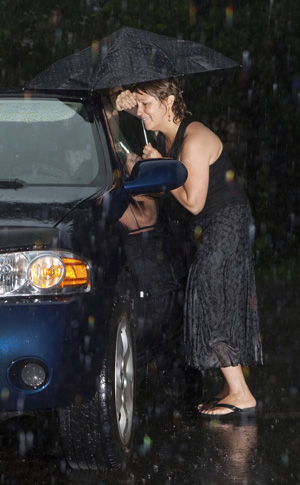 You 're in a hurry, turning off your engine, picking up the items you need, getting out of the car and making a bee-line anywhere you want. You stop, grunt and curse under your breath after about the 5th phase, because you remembered you forgot your keys in your car and it's locked.
Not being too harsh on yourself is first thing to do. The sort of thing occurs all the time. Believe us, we know it. Only make a promise to be more conscious of yourself in the future and then give us a call 727-335-0302.
Can you help me if my ignition key broke?
Yeah we can absolutely. Our experts will come to your assistance quickly and extract the broken key from the ignition quickly.
Can you open a car with electric locks or airbags from side impact?
Our mechanics are regularly trained to keep up-to - date on the latest in vehicle safety technologies and how to use innovative equipment equipped to handle this always-evolving technology. Dunedin Towing normally have all the required equipment on our service trucks but please ensure to note the make and model just to be clear.
Tell them about your condition
Please bear in mind to state the condition if this is an absolute emergency situation (there is a baby in the car or an animal) We'll prioritize people according to need.
During your call we'll mention your mechanic's approximate time of arrival.