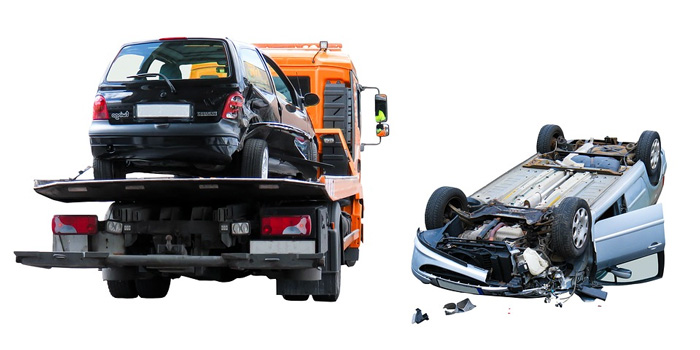 No one wants to hear about getting in a car crash, but being careful pays off. Accidents are very scary and disturbing occurrences, but when you have the phone number of a reputable and trustworthy towing company stored in your mobile phone, they are much simpler to handle with. When you send us a call, Dunedin Towing serving will be on the site as quickly as possible and we will help you deal with the consequences of the accident.
What should I do if I'm in an accident?
The very first thing you can do is quickly stop the vehicle and try and see if someone is hurt as a result of the crash. If someone is injured, you can do whatever you can to lend a hand, like calling ambulance or first aid providers, if possible. When you're sure everyone 's okay or accidents are being treated, you can call us at 727-335-0302 and Dunedin Towing will send a tow truck to move your car out of the road so it's not going to be a traffic danger, and then drive it to whatever destination you want.
How long will it take for a tow truck to arrive?
Dunedin Towing of have 24 hour emergency towing service, 7 days a week. When you contact us, a truck is automatically dispatched. tThe time of arrival will depend on where the accident happened, but you can be guaranteed that within the minutes of the phone call, a tow truck will be heading to where you are located at.
Can you pick up my vehicle from the scene of the accident?
Yes, we could. Depending on the situation, police can request details of the crash to be documented before withdrawing the cars involved, so we will clear the car from the accident site as soon as it is appropriate and lawful to do so.