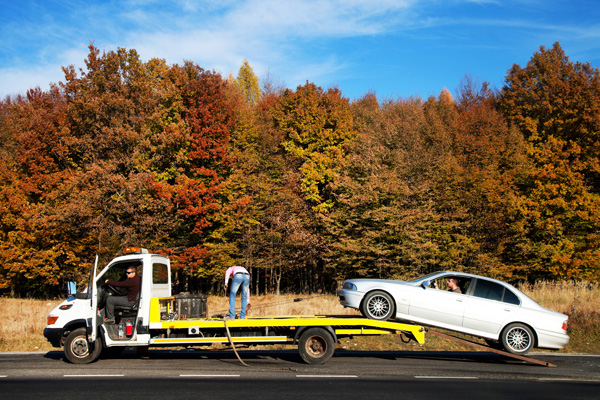 Dunedin Towing serving is available for long-distance towing service whether you are traveling or are are preparing to move a car from one town to another.
Dunedin Towing serving is one of the most known towing services in Dunedin, FL, with several years of professional experience, and we will make your move as painless as possible. We are professionally licensed and insured, and have in the past carried out many long distance towing work. You can place your faith in our skills and knowledge to get the work done without having to and without any hassle.
Dunedin Towing serving realizes that long distance journeys can be incredibly difficult, but that's one part of your step that you won't have to think about. We will show up at your home at the planned time, cautiously load and secure your vehicle, and afterwards, you won't need to worry about it until we deliver your vehicle on time and flawless.
Dunedin Towing serving ensures excellent customer service understanding from the second you call us until we return your vehicle to you. Our exceptionally qualified and trained specialists will deal with your vehicle as though it were their own, and we hope you would find that our costs are among the industry's most competitive. If you intend a long distance transfer, turn to Dunedin Towing, you won't be disappointed.
What does your company transport?
Dunedin Towing of can move basically any vehicle you want. We will get your car where it needs to be when it needs to be there, from motorcycles to sedans, to big commercial vehicles.
Will the vehicles be insured while in transit?
While we are transporting your vehicle, it is our obligation. Your vehicle will be covered by our insurance.